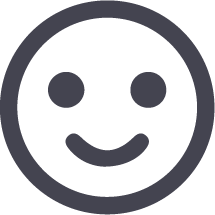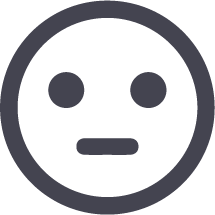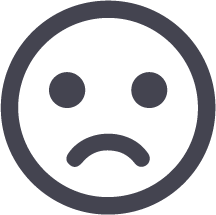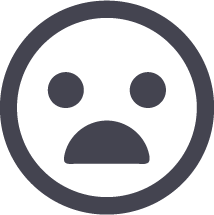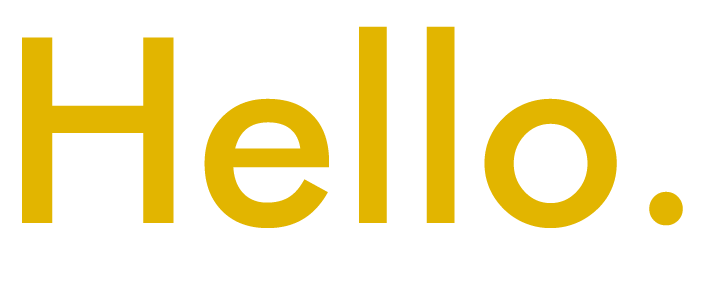 Welcome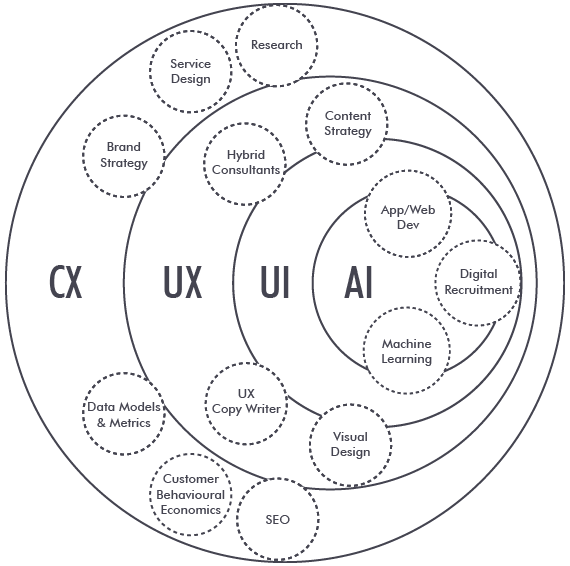 Skai is a human experience design consultancy that provides human centered experience strategies in an evolving visual ecosystem.
BBBEE LEVEL 1
50% BLACK FEMALE OWNED
UNORTHODOX
INNOVATIVE
We believe that continuous research helps us understand customer's needs, so we can build products that people truly enjoy. Our team thrives in an environment where we can work as partners with our clients. We take business, cultural and social aspects and customer needs into consideration in our product design process. We design journeys and not screens. Usability and aesthetics are equally important when it comes to design. We believe that good design should delight users while remaining invisible. We are obsessed with constant research and iterations. The 'Human Experience' is a permanent exploration.
About Us
Our Business, Behind your Business.
Our storytelling is driven by curiosity, creativity, and Human Experience. We are personally invested with every single project and get to be choosy about what work we take on - client or self initiated.

We apply Human-Centred design methods and principles, we focus on Research, Measurements /Metrics, Analysis, Ideation, Prototyping, and Testing. We aim to inspire and create a Human Experience through the content and journeys we create, and we think far outside of the constraints of the typical brief. Human Design Experience is the go-to source of inspiration and influence across art, design, technology, research, and artificial intelligence implementations. Our Customer Experience in storytelling is unparalleled.
Our Team

I am a certified Behavioural Economist, Interactive Product Design Director, and a certified Human-Centered Practitioner. I create Human Experiences in a digital world. I am an innovator who obsesses over how a customer's experience connects with a brand. I have emerged into Customer Experience (CX) data modelling, design, and artificial intelligence.

In the course of my time with my previous employer, I invoiced 23 million. I realized that I could bring this potential into a business of my own, by turning ideas into reality, business relationships into friendships and enjoying life with an ice cold beer after making great things happen for my clients.
Tie Loathing. Divergent Thinker. Xbox Gamer


Capabilities
We create possibilities for a
human

world.

Design Thinking
Customer Journey Mapping
Understanding your end to end Customer's Experience is key. Customer Journey Maps offer a blueprint of the key interactions and experiences that the customer has with your organization, from their initial contact right through to maintaining a long-term relationship. This process Identifies the customer's touchpoints and gaps, driving innovation by enhancing the experience in your future end to end Customer Experience Journey.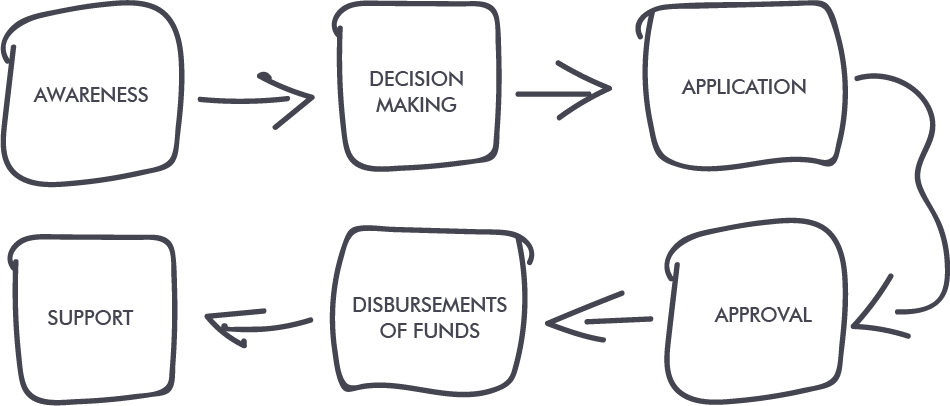 Human Experience Measurements: Data & Metrics Models
Customer Experience (CX) is more important today than ever. The first step to a Customer's Journey is to improve the Customer Experience (CX) by Measuring the Customer Experience. The Customer Experience Metrics, as well as how they influence the user's actions, can have a big impact on your business. Customer Experience Metrics provide the insight necessary to improve, quantify, monitor, and enhance your Customer Experience by taking a journey-driven approach. Listening to customers is a need for any business (VOC).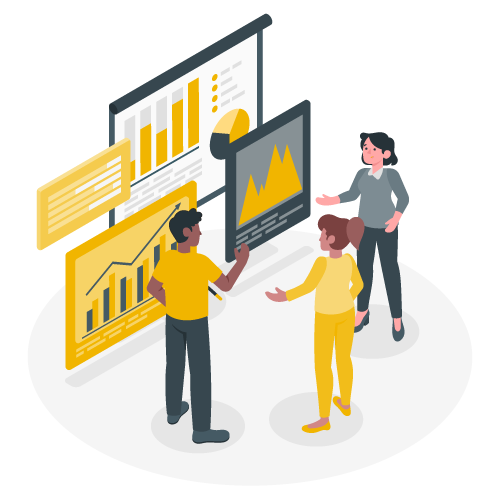 Concept & Interaction Design
The product must be designed in a way that allows the user to achieve their objective/s in the best way possible. The Design of the Interaction shapes the experience that occurs between the user and the product. We come up with the best solution for the issues we have uncovered during the research phase, asking why? where? whom? when? as often as possible. By utilizing Behavioural Economics (as a methodology), we can test with user interfaces and services with customers, resulting in products that customers enjoy.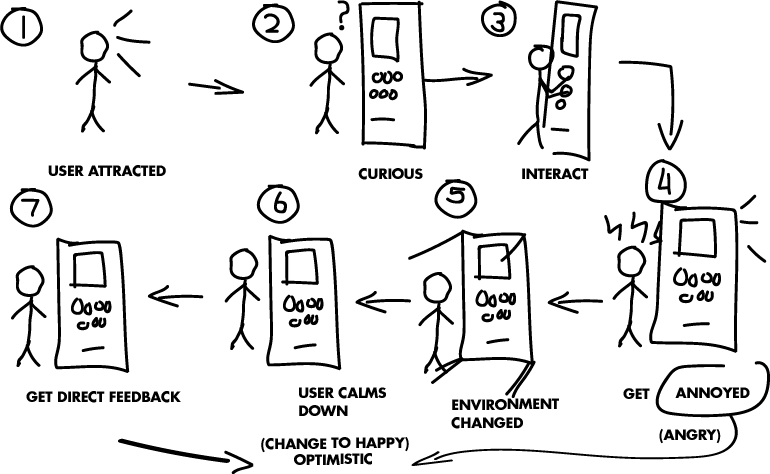 Build & Test
Our squad will construct a suggested solution with the customer at the core. Design Thinking principles and methodologies will beintegrated into the agile processes. We ensure we build on your Customer Experience (CX) in every stage of design process. To Build and Test means that we reduce cost, we reduce the risk and aim to make the product better. We Build Test Packs; we recruit and incentivize the interviewees.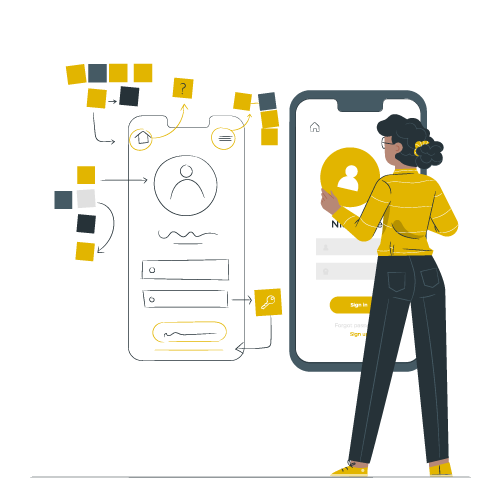 Prototype & implementation
Constructing design concepts allows us to understand and get real-time feedback. We visualize the design so stakeholders and customers can experience the Prototype. We identify what works and what needs to change without having to wait until your product is live. We use analytics to measure success and experiment with other options. Prototyping is a partial Implementation of a product expressed either logically or physically with all external interfaces presented.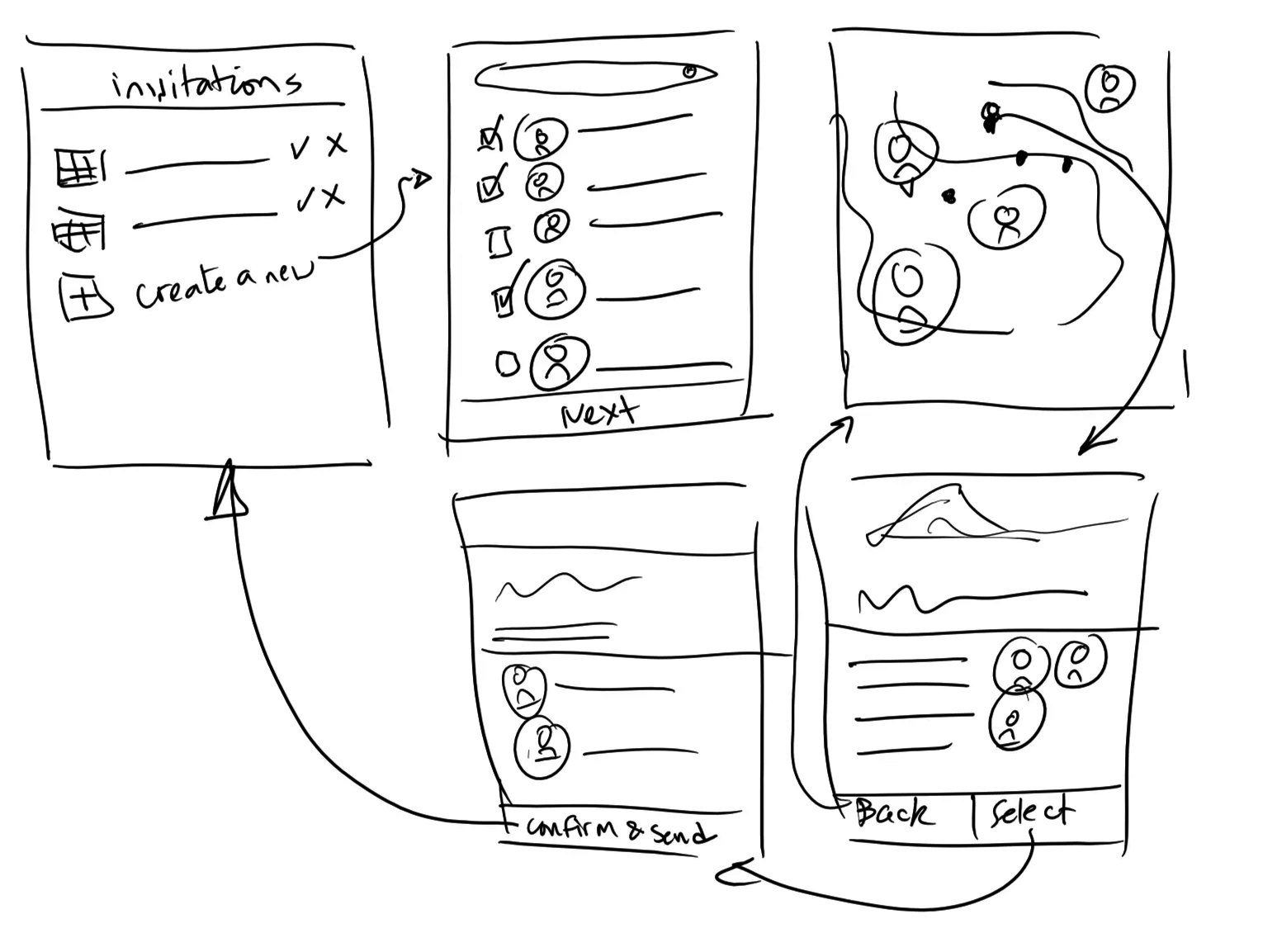 UX/UI Audit
Our hybrid squads of subject experts visually inspect your product's interface for usability issues and areas for improvement. We evaluate how well your site or application adheres to best practices and User Interface (UI) principles to make the findings actionable. A thorough design review is especially useful if you are trying to decide on a new strategy for your Customer's User Experience (UX). Our independent position also allows us to evaluate how your design works from a human experience point of view.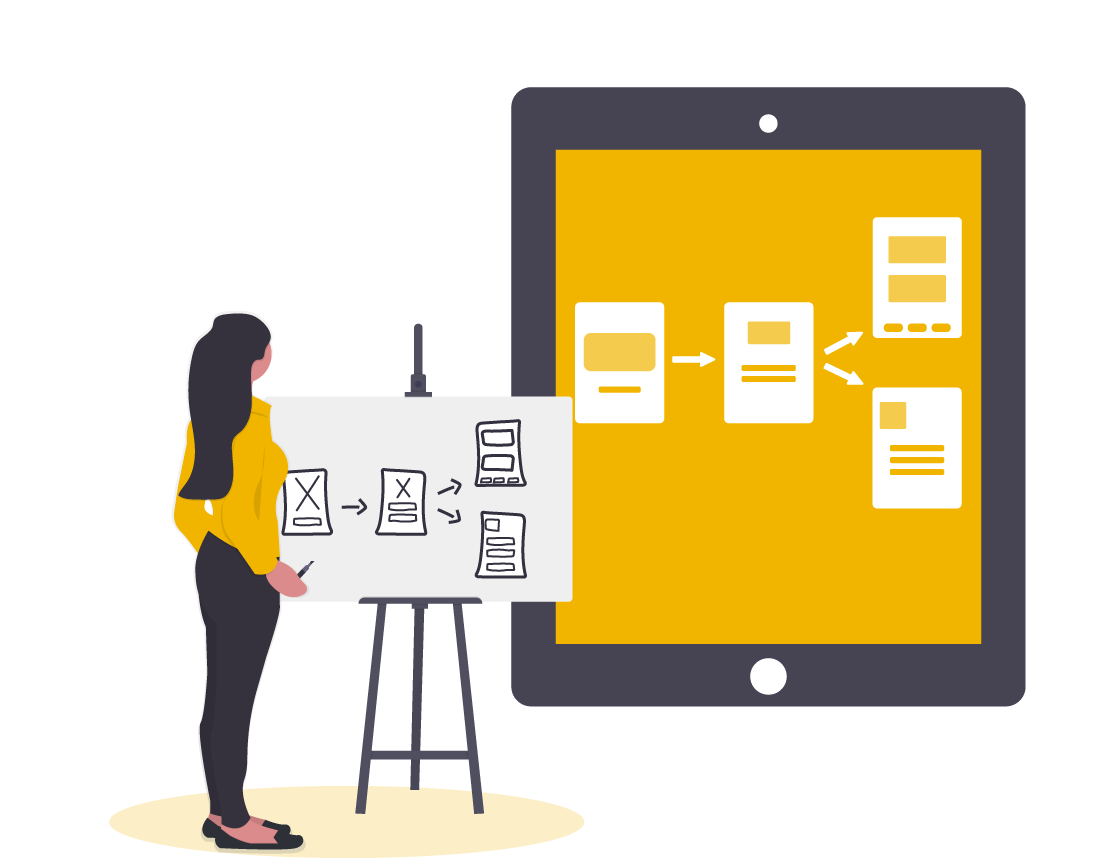 Artificial Intelligence Implementations
We test experiences and streamline processes by working with bots, humanoids, machine learning, data analytics and backend processes. We apply Artificial Intelligence (AI) to complement and enhance existing systems, processes, and staff engagements that will enable new insights to bring efficiencies, insight, and a heightened digital transformational change within any organization making the experience a personalised experience for the user.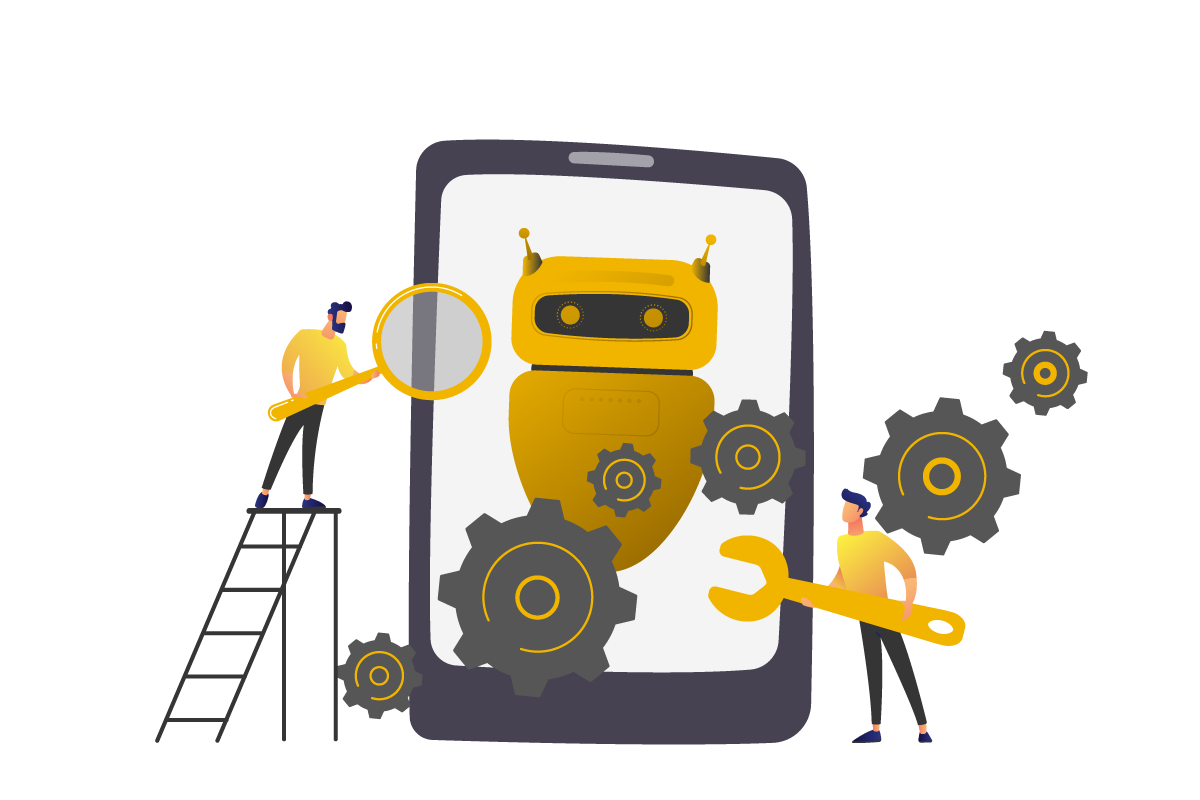 Consulting & Services
By serving as a trusted Human Experience partner in today's digital and technology-driven world of talent, from our consultants, to contract, direct placements to working remotely, we are here to enhance your experience. We represent some of the most talked-about Digital & Technology, Marketing & Social Media, and Digital Finance Talent around. We will match you with your very own Account Manager to hire talent, offer expert advice, and be your dedicated point of contact.

We will match you with your very own Account Manager to hire talent, offer expert advice, and be your dedicated point of contact.

Strategic Recruitment
AI & HI Recruitment
(AI) Artificial Intelligence Consultants
(ML) Machine Learning Consultants
(AR) Augmented Reality Consultants
UX Content Writer
CX Consultants
UI Consultants
UX Consultants
Product Owner Consultant
Agile Consultants
Service Design Consultants
Process Engineer Consultants
Data Scientists
Digital Finance
Call Centre

Outsourced Consultants
CX Consultants
UX/UI (Hybrid) Consultants
(AI) Artificial Intelligence Consultants
(ML) Machine Learning Consultants
(AR) Augmented Reality Consultants
UX Content writer
Research Consultants (CX, UX, SD)
Product Owner Consultants
Service Design Consultants
Agile Consultants
Data Scientists
Interactive Product Designers

Podcasts
The World of Human Experiences
Customer Experience and AI Technology Infused
Patient Experience
Human Centered Experience
Let's Talk Tech
Training & Development
CX Masterclasses
UX Masterclasses
Patient Experience (PX) Masterclass
Call Centre (CX training and customer empathy)
SETA Accredited
Mentoring and Coaching
Gamification Solutions